Hello all,
Applications open April 1 for vendor booths in the Zimfest African Marketplace and will be accepted through July 18.
Because both daytime and evening concerts will be on an outdoor stage at the OSU Lower Campus/McNary Field, marketplace vendors will have the option to sell their wares in Zimfest's first-ever Night Market on Friday Aug 4 and Saturday Aug 5. See the Vendor Information page for Marketplace fees, dates and hours, as well as the link to the vendor application.  Zimfest will be renting equipment for the marketplace from a third party vendor; if your application is received later than July 18, you will be charged a late fee, and may not be able to request tables and chairs. 
Browse our website for the many pages of festival information we have put up recently: check out On-Campus Housing and Dining, Festival Costs and Important Dates and Deadlines. We plan to publish the workshop grid in approximately three weeks, so you may peruse the offerings before registration opens May 1.
Zimfest Organizing Committee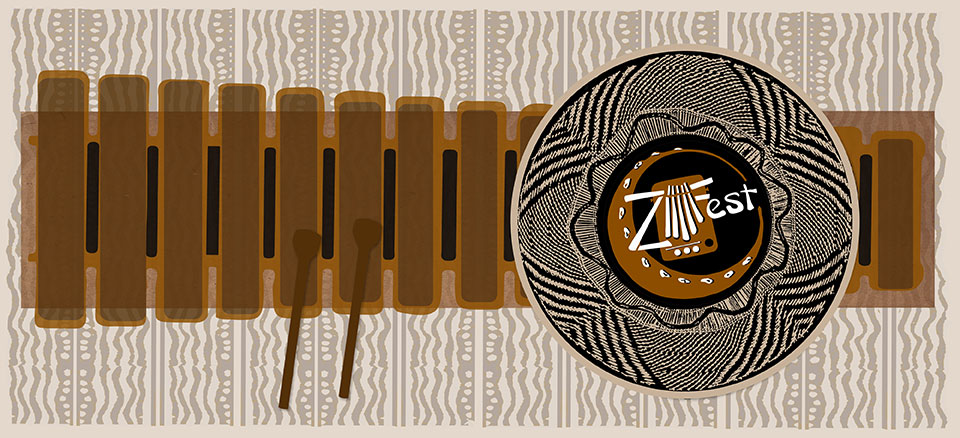 Music Dancing Across Borders