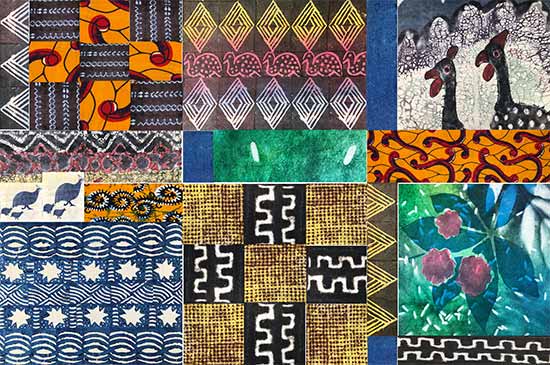 Zimfest 2021 – A Quilt of Local Events…
Stitched Together
July 30 to August 1 Online
Zimfest 2021 will be held online from July 30 to August 1. The Organizing Committee (OC) will stitch together workshops, presentations and performances from several communities. We are looking at online Zimfest activities as an opportunity to facilitate participation from more Zimbabweans and others who cannot come to an in-person festival. In the spirit of inclusiveness, we invite participation from all over North America as well as Zimbabweans throughout the global diaspora!
Zimfest 2021 will feature:
Live participatory workshops and presentations
Prerecorded performances and presentations
Livestreamed performances
Applications are now open. See Application Information for Performers and Presenters. Communities, performers, teachers and presenters, please complete an application describing what you propose to do. Time is short — the application deadline is June 30th.
Virtual Marketplace
As a means of providing support to Zimbabwean craftspeople during these trying times, the Zimfest 2021 Virtual Marketplace will feature vendors and importers selling instruments and other goods made by Zimbabweans. Applications are now open for vendors or importers of Zimbabwean wares able to carry out mail order sales and shipping. The vendor application deadline is July 10th. For applications and info see Virtual Vendor Information.